237 McLaughlin Road, Dunnville, ON N1A 2W7
Phone (289)-682-3702 or (905) 774-7695
email: ddhamembership@hotmail.com
We are a private members-only club – we do NOT accept walk-ins, we do NOT offer day passes. Guests are permitted when accompanied by a club member – membership info.
The Dunnville District Hunters and Anglers Association was established in 1937. Our property consists of 11.5 acres. We are certified for a Trap range, 100 yard and 50 yard rifle ranges and a 20 yard pistol range.
As an organization that values conservation, we have a Hatchery and rearing pond for hatching and raising walleye fry. In May of each year we work with the Ministry and catch adult males and females, retrieve their eggs and fertilize them. When they have hatched we place them in the pond until they are approximately 2″ long then we catch and release them in the upper Grand River.
Our Club House is a licensed establishment.
News
Perch Dinner Schedule 2023:
July 29th
October 28th
call 905-774-7695 for reservations
D.D.H.A. Firearms Rental Programs
We have firearms available for rent to members and/or guests (under supervision). Click button for more information.
Prohib Night
Thursday, June 22, 2023 come out and try your hand at shooting prohibited 12(6) hand guns
Registration fee is $25.00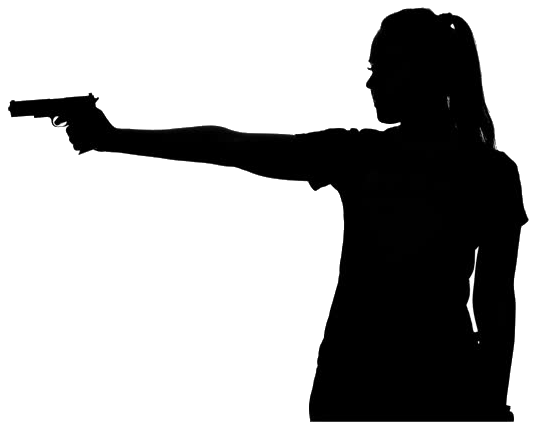 Ladies Day
Saturday, August 12, 2023
Registration is now OPEN
click here for more info
Upcoming Events
Courses
Firearms Courses
Canadian Firearms Safety Course (PAL)
Canadian Restricted Firearms Safety Course (RPAL)
Hunter Education Course
Club Level Course
Range Safety Officer(RSO) and Club Level Safety (CLS)
REQUIRED for all members who use our range – cost is $50
For course availability and to register email: ddhamembership@hotmail.com
Range Status
Our Ranges are OPERATIONAL

The Rifle and Pistol Ranges will be CLOSED on the following days;
3:00 to 4:30 PM on days when a Club Level Safety / Range Safety Officer course is held – see calendar for schedule
Sunday, June 11th for 3D Archery
Sunday June 18th 9 Am to noon for Cowboy Action Shooting
Trap
Trap shooting
Sundays @ 1 PM and
Tuesdays @ 6 PM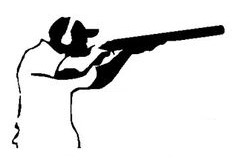 Winter Trap League – October to March
more info
Rifle & Pistol
Hours: dawn to dusk except when Trap Range is in use
Range access is by key-fob only.
During non-discipline hours:

No Firearms downrange of the firing line and
No Tactical shotgun use.
Rimfire Rifle: Some Sundays (see calendar). Any rimfire rifle allowed $15. Targets provided. Everyone welcome!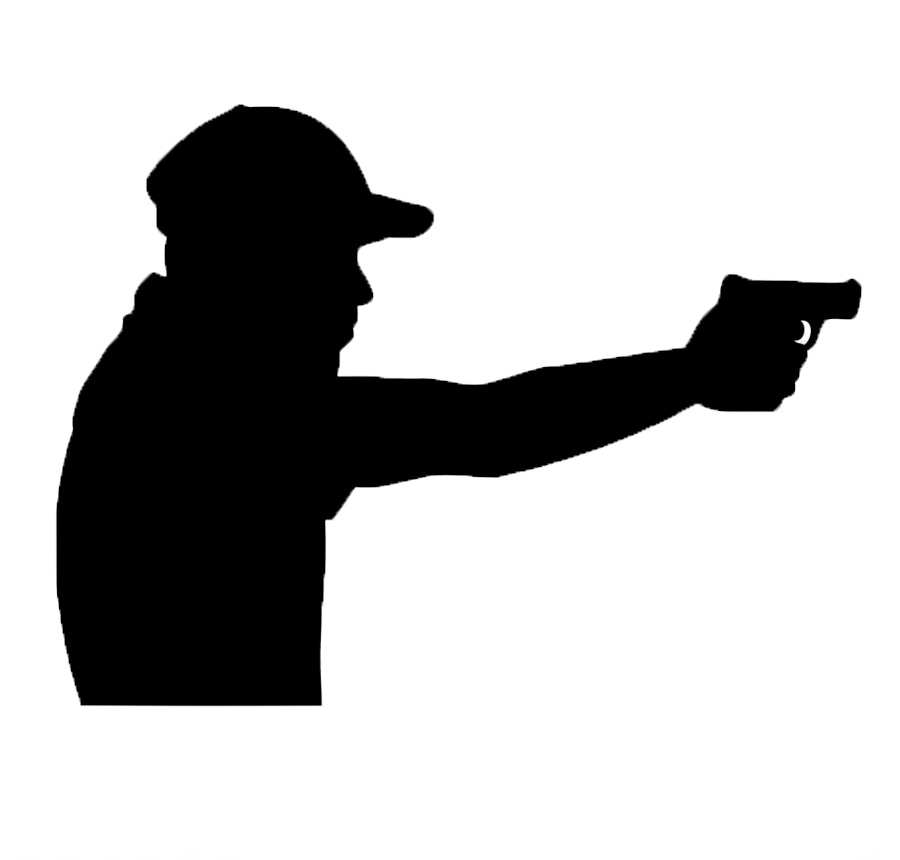 Summer Pistol League – May 3 to Oct 25, 2023 Wednesdays @ 7PM
Winter Pistol Shoots – Nov 2023 to April 2024
Wednesdays @ 7PM
Probation shoots: Mondays @ 7PM – Please Pre-register More info
Archery
Archery-only memberships are now available:
Practice Range with 10 targets
open daily for members
Tournament Dates for 2023: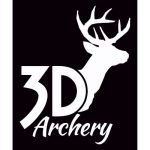 April 7th
May 7th
June 11th
August 6th
Cowboy Action Shooting
Match dates for 2023: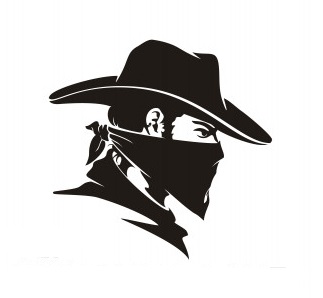 May 21st
June 18th
July 23rd
August 20th
September 17th
Matches are run under SASS Rules.
Pre-registration requested
---
Visits:

52,730