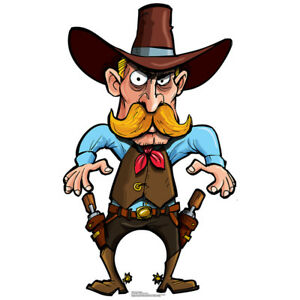 Cowboy action shooting is a fantasy shooting sport using firearms of the Old West to shoot an array of metal targets with real ammunition while being timed. Shooters are required to dress in Old West type clothes which can be as simple as jeans, a western shirt, boots and a cowboy hat or it could be as elaborate as you want. The dressing up is a big part of the sport and adds immensely to the fun atmosphere of the matches.
You may now pre-register* for our next match by clicking the button below.
Pre-Registration via this portal is NOT REQUIRED (but it helps us to plan our matches)
Match Info
Sign-in 09:00 AM, Safety Meeting 9:50 AM, Match begins at 10:00 AM and ends no later than 12:30 PM
Registration fee is $15.00 payable at sign-in.
Matches consist of 4 Stages, SASS rules in effect. Lunch is NOT provided but water and cold drinks are available.
New cowboy action shooters are always welcome!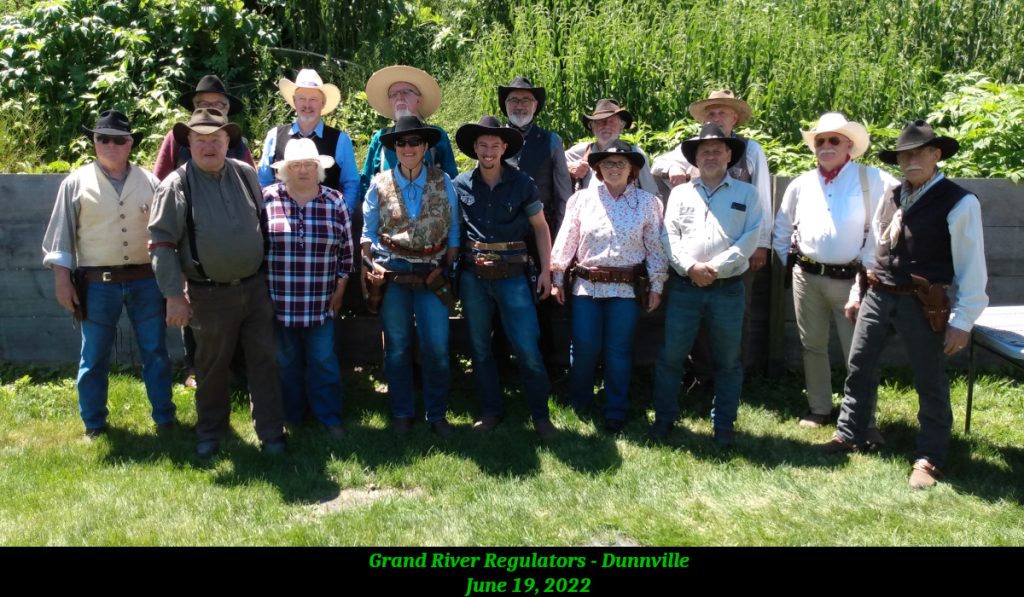 To learn more about Cowboy Action Shooting please visit these external links