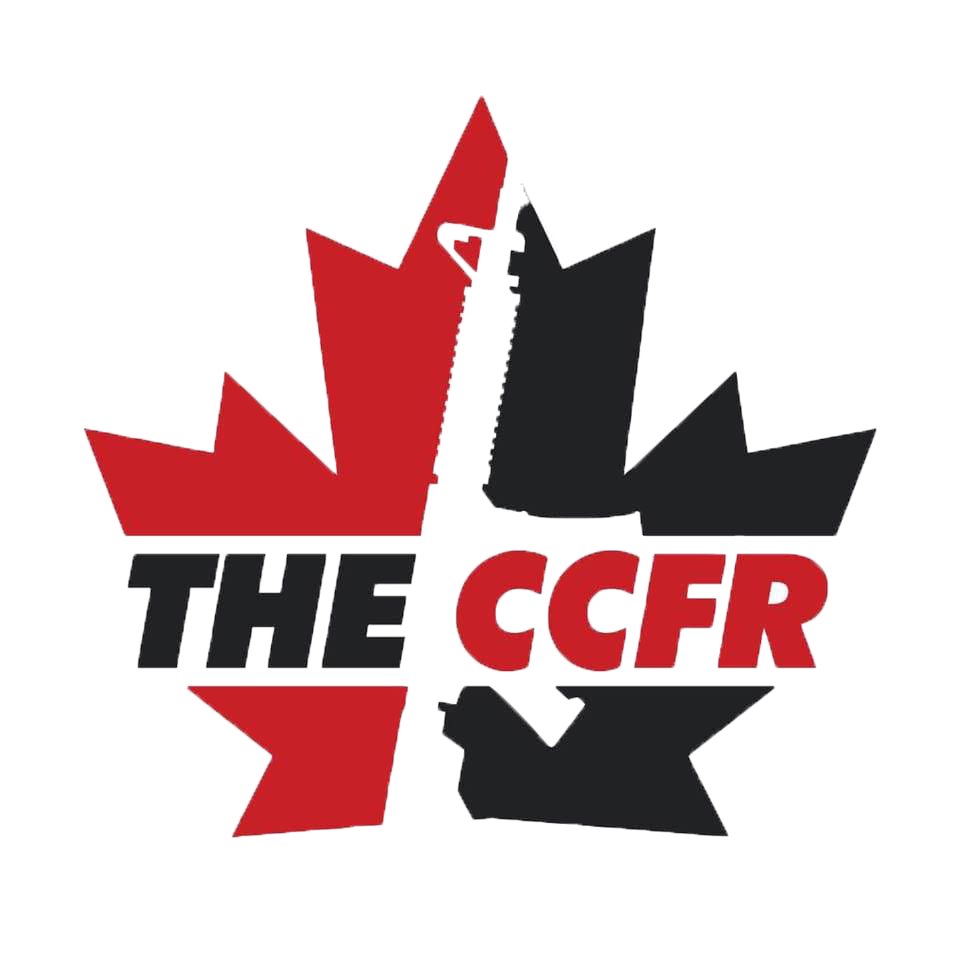 Sponsored by the Canadian Coalition for Firearms Rights (CCFR) we are proud to hold an annual Ladies Day at the Range.

The event is open to all ladies. No firearms license or experience is required. Our members volunteer to provide a safe and welcoming environment where ladies can try their hand at shooting a variety of firearms and learn about the shooting sports in Canada.
Ladies Day will be held Saturday, August 12, 2023
Below is a list of our previous Ladies Day events, complete with photos from each event.
For more information please contact Bill at ddhaRangeOfficer @ gmail.com