We are proud to hold an annual
Ladies Day at the Range.
This year's Ladies Day event was a huge success. 38 Ladies joined us to experience the shooting sports including rifle, pistol and trap. Many thanks to our 20+ volunteers who came out to suppport this event. And our sponsors this year, Erie Tracker Outfitters in Port Colborne and Creekside Gunshop in Wainfleet.
The event is open to all ladies. Club membership is not required. No firearms license or experience is required. Under the age of 18 requires signed parental permission.
Our members volunteer their time to provide a safe and welcoming environment where ladies can try their hand at shooting a variety of firearms and learn about the shooting sports in Canada.
Saturday, August 12, 2023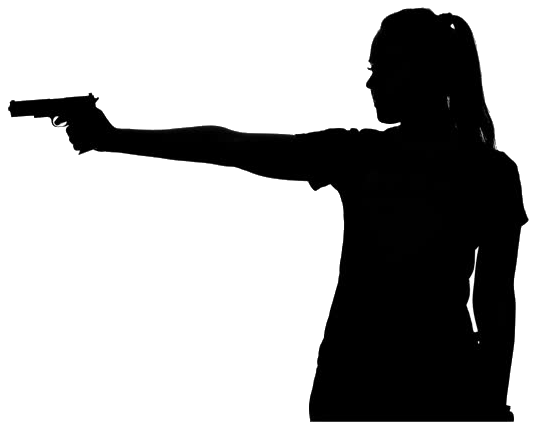 Learn to shoot rifle, pistol, shotgun
No firearms license required, no experience required.
One to One coaching & supervision
A variety of shotguns rifles and handguns available
Ammunition and targets included:

Up to 50 rounds of rifle/pistol ammo (depending on calibre)
25 shotgun shells and targets

Lunch & food available
Bar open after shooting is completed
Morning session 10 AM to Noon – Rifle & Pistol
Noon – BBQ Lunch (included)
12:30 – drawing of door prizes!
Afternoon session 1 PM to 3 PM – Trap Shooting (shotgun)
Pre-Registration is highly recommended.
Suitable attire is recommended.
Contact:
ddhamembership @ hotmail.com (Gary)
ddhaRangeOfficer @ gmail.com (Bill)
Registration
is by our On-Line Registration Portal only
Ladies Day '23 is now complete! See you next year!
History
Below is a list of our previous Ladies Day events, complete with photos from each event.