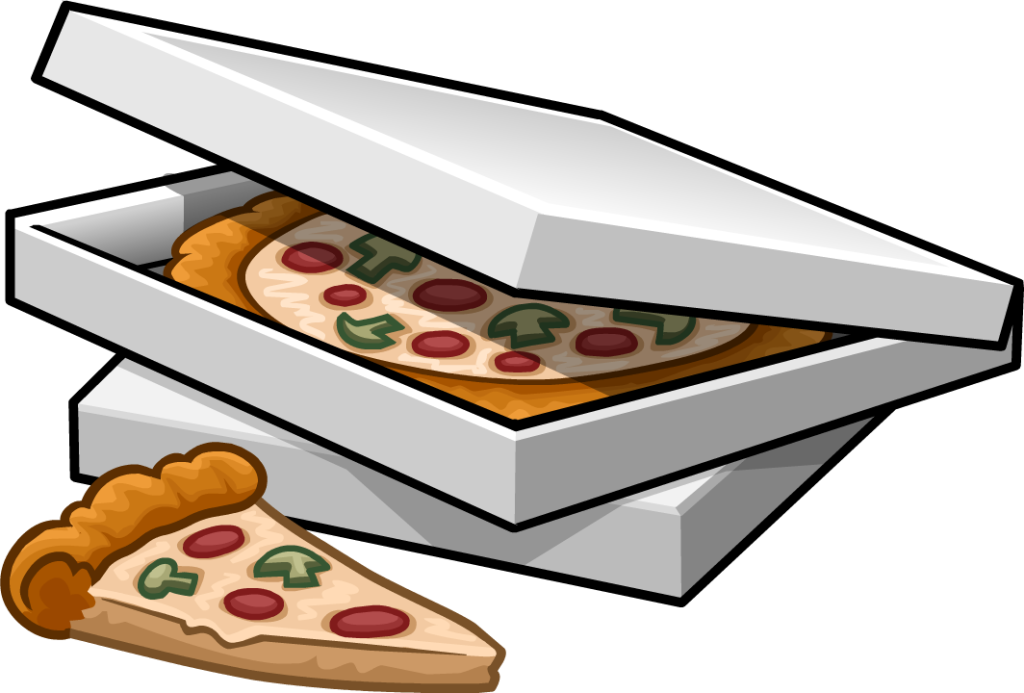 You're invited to join us on Wednesday, November 29th for an evening of pistol shooting, pizza and awards. All members are welcome!
A set of (3) Bullseye targets is $5
Pizza = $5 per person (2 slices). Pre-registration is required if you want pizza.
This is a regular Winter Pistol Shoot night. You may shoot for November league or just for fun. Or just come out to enjoy some pizza with friends!
We will also be presenting awards to the shooters who completed our Summer Pistol League.
For more info or to register contact
Bill at ddhaRangeOfficer @ gmail.com
Gary at ddhamembership @ hotmail.com or 289 682-3702